---
This month, tiny shrimp-like creatures called amphipods did their own back-to-school shopping, though it probably didn't look like the accessories any kids you know selected. Unless those kids like to wear sea snails as backpacks, that is.

Wait, so how and why does a sea snail make the perfect backpack?
An amphipod and its snail backpack. (Charlotte Havermans/Alfred Wegener Institute for Polar and Marine Research)
Tiny, translucent sea snails protect themselves by being toxic to predators. It works well for them in general, but there's one problem. Amphipods are immune to their poison, and according to new research, regularly kidnap the little snails and put them on their back like book bags.

They hold their snail bag in place with two legs so they can't escape, and then swim around using the snail's poison as protection.
Scientists had observed this behavior before, but they weren't sure how widespread it was or whether there's any benefit for the sea snail in being dragged around.
Sadly, there's nothing that the snails get out of it — but it's very beneficial to the shrimp, as scientists noticed that predator fish learn to completely avoid the ones who wear backpacks.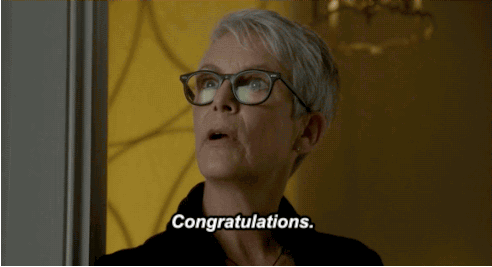 Giphy
Luckily for the snails, school isn't in session for the shrimp at all times. Of the 342 amphipods the scientists studied, only four of them carried snail packs. And we don't think that meant the rest of them carried snail messenger bags because they're more stylish.
So why are we just confirming this weird phenomenon now? These tiny creatures and their surprisingly sneaky lives have traditionally been difficult for scientists to study. They're so small that they're often crushed by nets if scientists try to capture them.
But thanks to improvements in high-definition camera technology, it's now possible to spy on even the ocean's tiniest creatures.
So maybe next they'll research whether the little shrimp can do the backpack kid dance, too.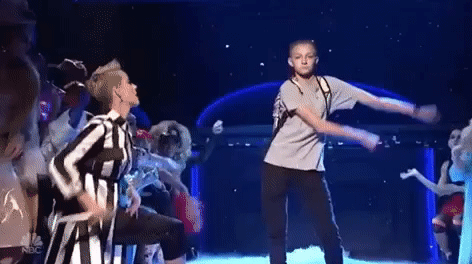 Giphy