---
There's a new study out about the health of killer whales at SeaWorld, and before you ask anything, no, of course it didn't find anything good or redeeming. What it found was downright terrible.
A new paper published in the Archives of Oral Biology found severe, wide-ranging damage in the teeth of marine mammals confined in parks. The study looked at the state of orcas' teeth and its damage, as well as the driving reasons that led the whales to self-inflict damage on themselves.
Before you say it: Yes, of course, it's captivity, because what else is relevant here and honestly how are we still having this discussion?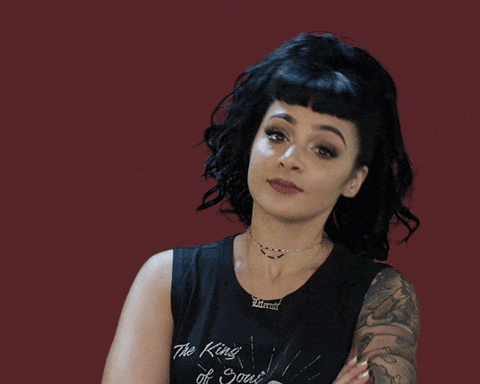 Dr. Jeffrey Ventre, the co-author of the study, is a former SeaWorld trainer himself. He says the whales chew on the concrete and steel protrusions in their tanks as a way to keep themselves occupied in the immense boredom of captivity.
As Ventre explains it, "This is a neurotic behavioral 'stereotype' done out of boredom and perhaps to relieve anxiety." In other words, orcas are so bored that they begin to turn to habits that inflict self-harm, destroying their mouths because there's simply nothing better to do.
The study found that over 65 percent of the whales studied had moderate to extreme tooth abrasion in their lower jaws, a clear indication they've been chewing on their cages and tanks for a long time.
Credit: Visser, Orca Research Trust
Ventre says there's also another, even more dangerous behavior the whales are exhibiting.
He says it's a kind of show of dominance, which occurs when a captive whale snaps its jaw at another and bites down on the steel gate. This can actually lead to the teeth fracturing and falling out — Ventre says he's discovered orca teeth fragments at the bottom of their tanks in Florida.
The study focused on high-resolution photos of the orcas' jaws and teeth, each shot by researchers undercover at SeaWorld who waited until the animals had their mouths open.
These photos also revealed that SeaWorld dentists had used a dangerous dental procedure on orcas called a modified pulpotomy, which essentially means drilling through to the center of a tooth and never putting in a filling. This, of course, leads to rampant infection.
So if you were wondering how things are at SeaWorld amid their new calls for "natural, educational" shows, they're not too peachy.