---
When it comes to sex, coral is like that straightlaced-looking neighbor with a Fifty Shades-style dungeon downstairs. It's full of surprises.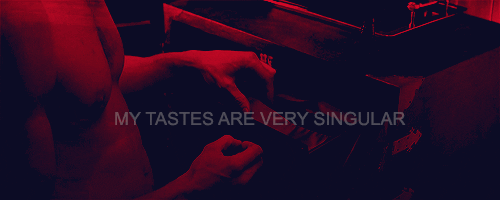 By day, coral looks more like a plant than an animal: It's stationary and silent, whole communities of individual polyps looking like one big organism.
Photo Credit: Wikipedia, Adona9
But at night, these creatures, who are part of the same phylum as jellyfish, start to get busy — in more ways than one.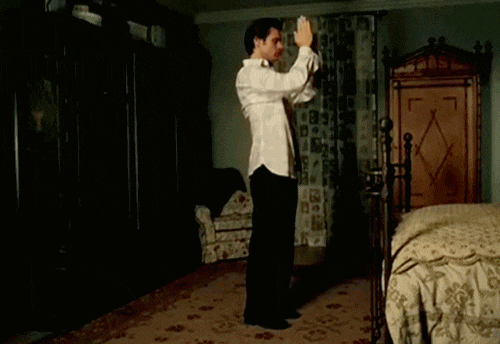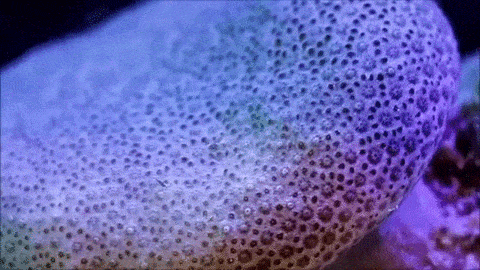 Others are "broadcast spawners," which is about as gross and TMI as it sounds: Females release eggs; males release clouds of sperm ...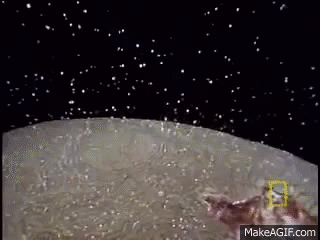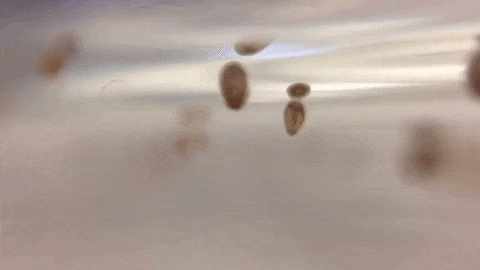 But the weirdest of all are the hermaphroditic species who, simultaneously female and male, produce packets of egg "pre-wrapped" in sperm.
And we don't want to ruin your milk tea or anything, but when this happens, it looks a lot like a zero-gravity boba machine.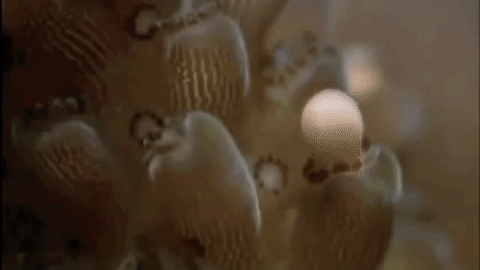 What other round foods could coral sex spoil for you? Find out in this clip from "The Blue Planet":