---
October is upon us, and with it comes the spookiest time of the year. Are you getting your ghost and ghoul decorations ready to frighten the neighborhood? Well, maybe you can take some inspiration from one the sea's own real ghost: the ghost shark.
As Azula reported in the below video, "ghost shark" is the informal name for the chimaera. They also go by ratfish or spookfish.
And spooky they are.
Get into the Halloween spirit by taking a look at some of the ghost sharks that call the creepy deep sea home.
1. Like this glowing blue one.
Such an eerie shot.
2. This white ghost shark swimming in for a scare.
As Azula reported, ghost sharks can live 650 or more feet below the surface. That means they're not often spotted, and we're still capturing never-before-seen footage all the time.
3. This little guy who will hypnotize you.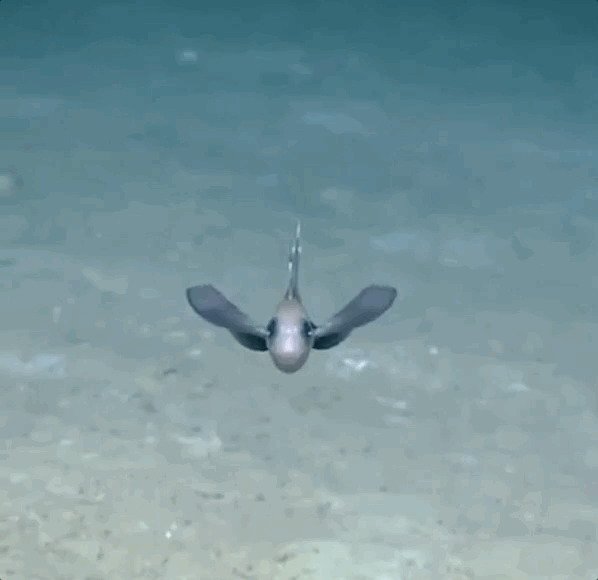 Those fin flaps are beyond mesmerizing.
4. This glow-in-the-dark ghost shark.
Wikimedia Commons/NOAA Okeanos Explorer Program
Those black eyes are so spooky.

5. Twice the fright.
Two glowing green eyes are creepier than one.

6. This one who isn't afraid to stare you down.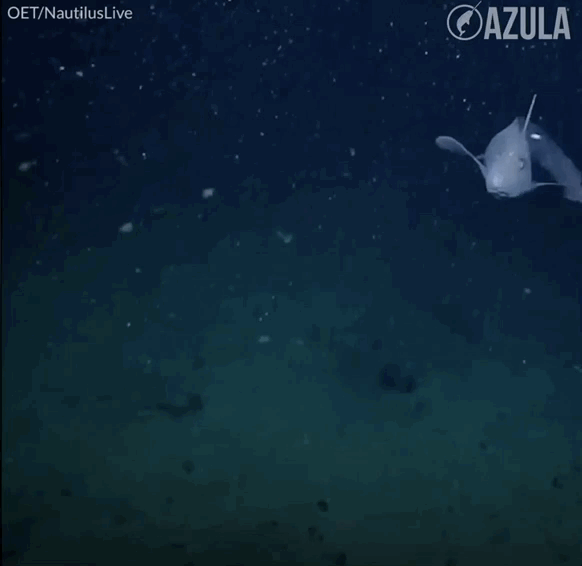 Literally headed straight toward you.

7. This one that gets scarier the longer you look at it.
Is this ghost shark stealing our soul?

8. This one whose mouth is just as weird as its ghostly body.
Odd from every angle.

9. This ghost shark whose nose makes it look just like the scary child catcher from "Chitty Chitty Bang Bang."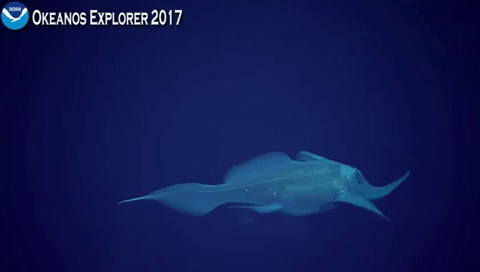 Chills.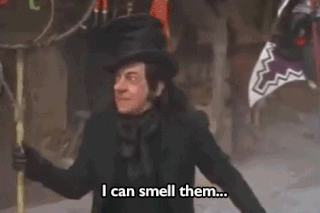 10. This one who has a stitched-on mouth like a Tim Burton character.
Is this "Nightmare Before Christmas" or what?

11. The undersea Frankenstein you never knew existed.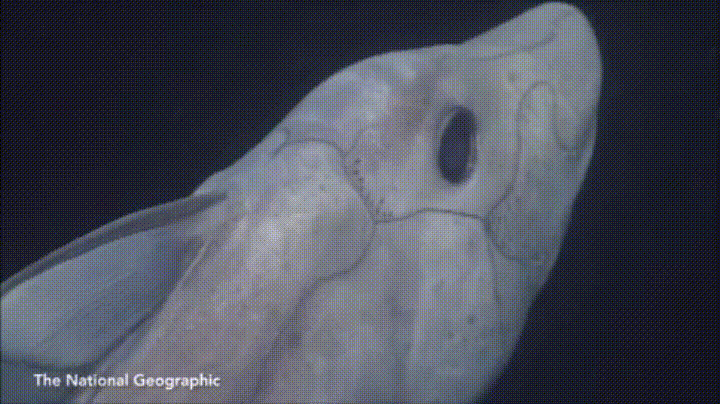 Hi, hello, why is the ghost shark just made up of what looks like pieced-together skin?
12. This one who's jetting into the blackness of the sea.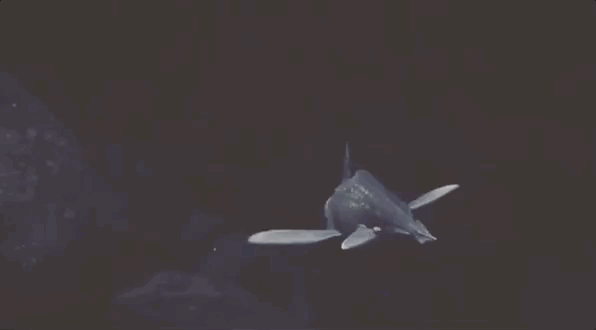 Hello, darkness, my old friend.

13. And this one who brought along a creepy present.
Scientists can't figure out whether this ghost shark has a parasite or is holding onto a meal for later.

Check out the full video below to see if you can figure out whether the hanger-on is a trick or a treat.
And don't forget to celebrate International Ghost Shark Day on October 30!
Add your name right now to ban the trade of shark fins in the U.S. and protect our oceans with Oceana.