---
There's been plenty of sad sea turtle news stories lately, but this is not one of them.
Meet Guacamole, the sea turtle who survived a shark attack:
According to Florida Today, Guacamole washed ashore on a Florida beach in February after her devastating attack. WFTV reported that she has suffered numerous lacerations and had lost nearly all of one of her front flippers.

Her recovery was an uphill battle, but fortunately she was taken in by Brevard Zoo's Sea Turtle Healing Center.
Poor Guacamole was so beat up when the center took her in that no one was sure if she'd make it.

Florida Today reported that not only had she lost almost all of one front flipper, she had a deep cut to the bone in another. She had lost 100 pounds and had been bitten on her head, neck, flippers and shell. She also had an intestinal parasite.
Her disheveled state actually earned her that fitting name.
"We saw her flipper tag from Mexico, and I thought she kind of looked like a big green avocado. But she was a little mangled from that shark — and I said, 'Well, she's kind of like guacamole.' And it stuck," zoo volunteer Allison Turner said, per Florida Today.

The zoo worked day and night to nurse Guacamole back to health.
They gave frequent updates on their website about her improving condition. In July, the zoo excitedly posted that Guac was doing much better.

"This diva is getting used to having her own personal keepers! She's doing great in the big tank, learning to swim with her limited flippers," one site update reads.
The zoo updated fans on her weight, eating habits and swimming abilities until, in September, they announced that Guacamole was ready to become the zoo's first adult green sea turtle to be released back into the ocean.
Over 200 people came to watch the tenacious turtle make her way home.
So many people had been touched by her story of recovery, according to Florida Today.

By the time she was released, the zoo's site reported that Guacamole was parasite-free, swimming strongly and weighed over 250 pounds. In fact, she was so heavy that she had to be taken to her release site in a car, according to Space Coast Daily.
Guacamole was returned to the sea on September 24 after seven long months of recovery.
We wish her well on her journey home!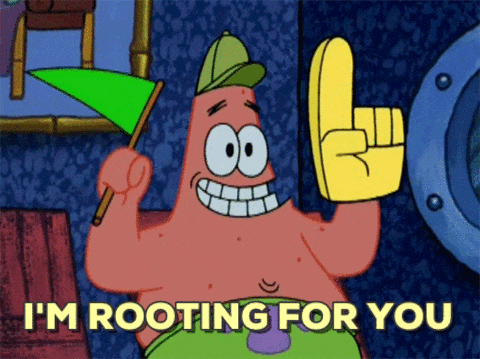 Add your name right now to make a difference for imperiled marine life and our oceans with Oceana.