---
You know what they say. You just have to make him an otter he can't refuse.
At least, that's what they would say if Francis Ford Coppola's iconic, trailblazing movie "The Godfather" took place in Monterey Bay and starred a vicious, power-hungry gang of sea otters, some of whom want to stay in the mob and some of whom want out, and some of whom just want to eat sea urchins in peace and preserve their entire ecosystem.
And perhaps that's what they also say in the story of the Codfather, the nickname of one of the world's most powerful fishermen and sea pirates who masterminded one of the country's largest fisheries frauds.
Carlos Rafael, aka the Codfather. (Credit: John Sladewski/The Standard-Times)
Intrigued? So are we. The man's name is Carlos Rafael, and he exploited a huge loophole in federal fisheries regulations that were designed to keep quotas on valuable species in check.
He essentially stole from other fishermen, smuggled cash in bulk and smuggled his wares to Portugal, of all places.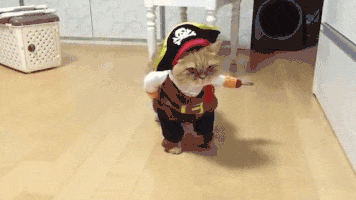 (Though we don't really know any better place, as we haven't devoted our whole lives to committing fisheries fraud.)
He was only caught after undercover IRS agents posed as agents from the Russian mob looking to buy his company,
Carlos Seafood. Rafael took the bait (too much?) and fell hook, line and sinker into the government's trap.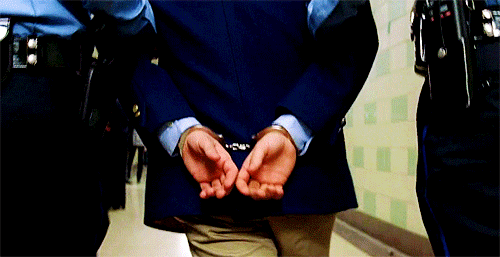 This spring, he pled guilty to 28 offenses and will serve 51 months in federal prison for his crimes. Meanwhile, the government is looking into developing technology that will prevent future fraud in fisheries across the world.
Well, that's just how the fish ... flakes?