---
Whale watching is a really hit-or-miss activity. Sometimes you don't see anything, and something you get totally soaked when a humpback whale slams into the water right next to your boat.
The latter happened to a group of tourists in Alaska, who were definitely on the "hit" side of whale watching.
As in, a humpback whale hitting the water at full force and sending a giant wave their way.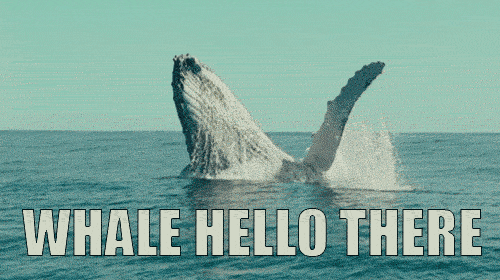 In a video posted by Glacier Bay Country Inn — a lodge in Gustavus, Alaska — things started out relatively calmly for these guests.

They saw a whale spout off in the distance, which is a pretty cool sight on its own.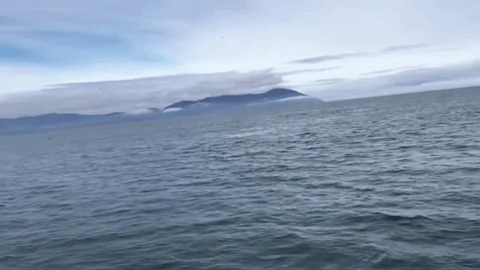 But then the camera panned to the left and out of nowhere comes this whale: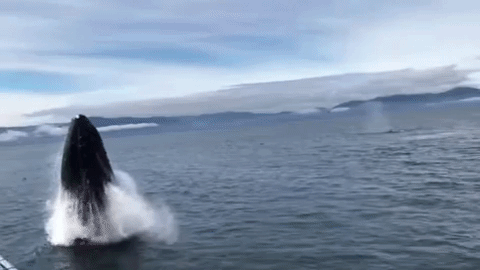 And the whale just decimated the boat with its splash.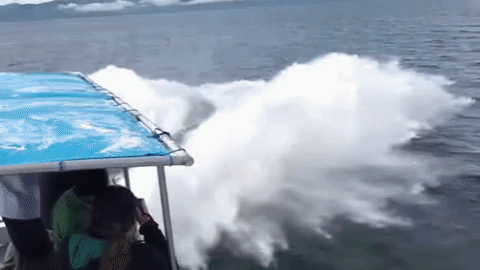 It was a literal splash zone.
According to KTUU, everyone on the boat was fine, if a little (a lot) wet, and they certainly got the whale-watching experience of a lifetime.

Until recently, scientists weren't even sure why humpback whales did this breaching behavior. But, as Azula previously reported, Australian researchers studied 76 humpback groups and found that breaching was likely used to "talk" when pods of whales were far apart from each other.
Leaping out of the water and slamming down makes a louder noise that travels further. If whales were closer together, they resorted to the quieter, short distance sounds of fin and fluke slapping.
Basically they only pull out the big splashes for special communication occasions.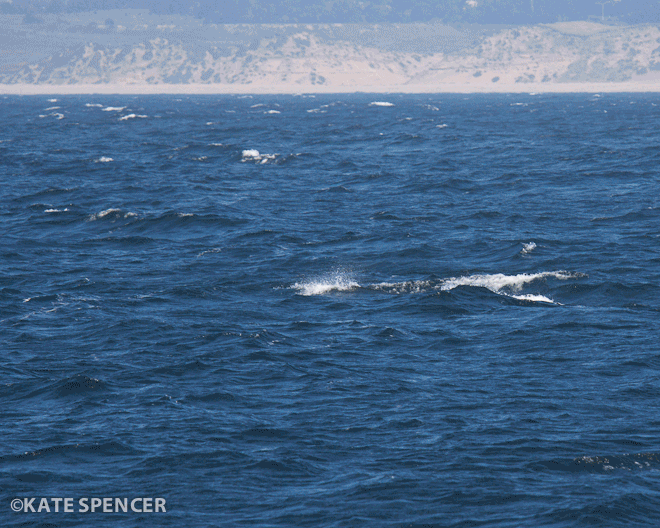 And this tour group was just lucky enough to witness what is essentially a whale's long-distance telephone call.

Watch the full video here:
Add your name right now to make a difference for dolphins, whales and other marine mammals with Oceana.