---
Now that it's August, we have to sadly bid goodbye to Shark Week and all its jawesomeness. But as "30 Rock" once wisely encouraged, we have to live every week like it's Shark Week.
Here are 12 ways to keep celebrating sharks all year long.
1. Watch the final "Sharknado."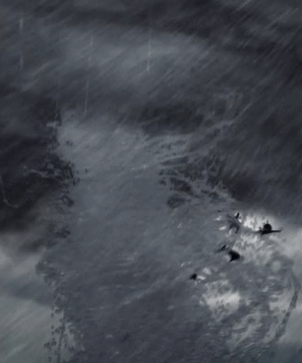 The so-bad-it's-good franchise comes to an end on August 19. Tune in to see SyFy up the ante with time-traveling sharknados. (Just remember, the real animals aren't quite this bloodthirsty.)

2. Follow some real sharks.
Virtually, we mean. OCEARCH logs all of their tagged sharks online so people can see where the giant fish have been traveling in real time. Several of the sharks also have Twitter accounts that tweet about all things shark.

3. Play Sharkopoly.
Amazon
You can have fun while you learn more about sharks since each of the cards have shark facts on the back. Pick up the game on Amazon for $24.95.

4. Support the shark fin trade ban in the U.S.
As Oceana reports, while shark finning isn't legal in the U.S., several American states can sell, buy, trade and import shark fins. Sign Oceana's petition for Congress to ban this practice nationwide.

5. Bring sharks to the pool.
Amazon
Check out these shark pool floats or pool toys from Amazon. You can even get your dog a shark fin life jacket so your pooch can join you in the pool and rep the awesome ocean animal.

6. Adopt a shark.
Oceana
Azula's parent company, Oceana, takes your shark adoption donation and uses it to help save these endangered animals. Plus, you can get a shark plush and shark cookie-cutter out of the deal. It's a win-win. Or should we say a fin-fin?

7. Watch Shark Week and SharkFest over and over again.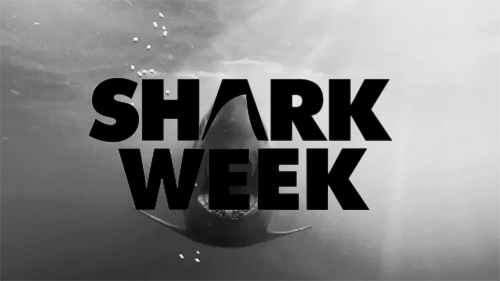 The 2018 Discovery and NatGeo WILD programs are now available on Amazon, iTunes, Hulu and Discovery Go for your re-watching enjoyment.

8. Light up your home with sharks.
Amazon
These shark string lights from Amazon will keep the festive mood going long past July.

9. Watch these underwater shark cams.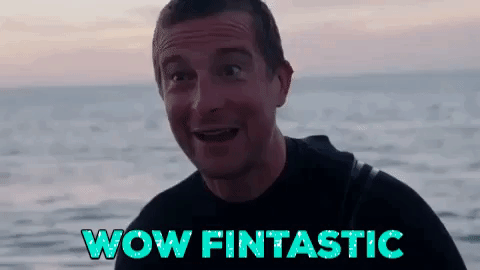 Shedd Aquarium's Keep Sharks Swimming campaign comes with 360-degree videos of reef sharks, lemon sharks, hammerheads and more. Take a virtual dive and get up close and personal with these ocean giants. You can also sign the Keep Sharks Swimming petition to help create vital shark sanctuaries in the Bahamas.

10. Dive with real sharks.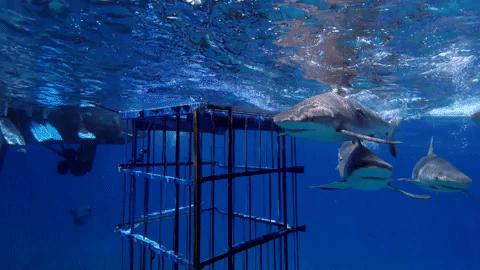 If you're craving the real thing, take comfort in the fact that diving with sharks encourages countries to see living sharks as a boon for tourism. In our capitalism-driven world, if people think they can make money off sharks being alive, they're more likely to try to protect them.

11. Go see "The Meg."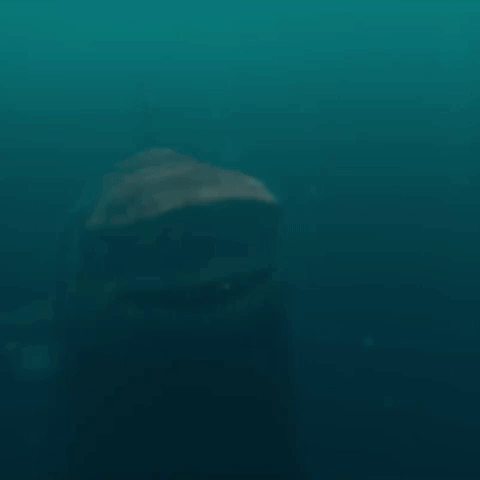 Debuting August 10, this blockbuster shark film imagines what would happen if the megalodon still existed. Just take the inevitable shark scare tactics with a heavy grain of sea salt.

12. Turn yourself into a shark.
Amazon
Shout out to this shark mask from Amazon.

Shark Week may be over, but these aquatic animals deserve love 52 weeks a year.