---
You may have already heard that if you eat fish, you're probably eating plastic.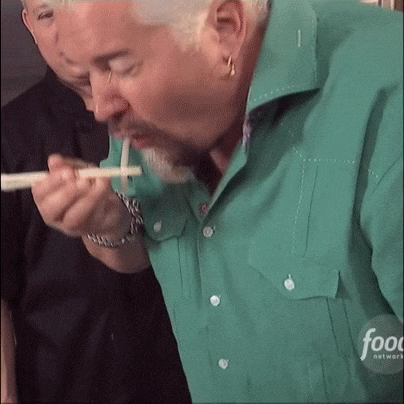 media.giphy.com
But even if you don't eat fish, you're still not safe from microplastics. According to National Geographic, researchers in South Korea recently did a study where they tested 39 brands of table salt from around the world, and they found microplastics in 36 of them.

Some of the table salt was sea salt, some was lake salt and some was rock salt. Though microplastic was found in all three types, sea salt had the highest concentration of plastic, by far.
Asian brands of salt had far higher concentrations than brands from other countries.
media.giphy.com
This is not all that surprising, given that plastic pollution in Asia is particularly bad. A 2015 study found that five Asian countries — China, Indonesia, the Philippines, Thailand and Vietnam — are responsible for 60 percent of the world's plastic pollution.

The study's authors suggested that this massive stream of plastic is due to economic growth in Asian countries. As more people rise out of poverty and start earning a middle-class income, they also start buying more goods made of plastic. Waste management practices in these countries cannot yet manage all the trash the new middle class is producing, leading to a stream of plastic pollution.
This does not mean that living in a non-Asian country will keep you safe from eating microplastics. They travel via ocean currents and via globalization.
The average adult consumes about 2,000 microplastics a year through salt.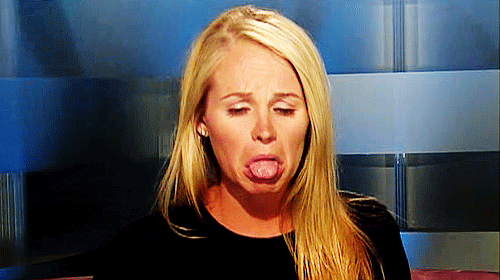 media.giphy.com
That's the number that the researchers calculated. Whether consuming that much plastic causes harm to the body is still unknown. A separate review of the literature on microplastics essentially found that we just don't know enough, and more research needs to be done.

Do we really want to wait until more research comes out to determine whether eating all this plastic is harming us? Or do we want to do something about the problem right now?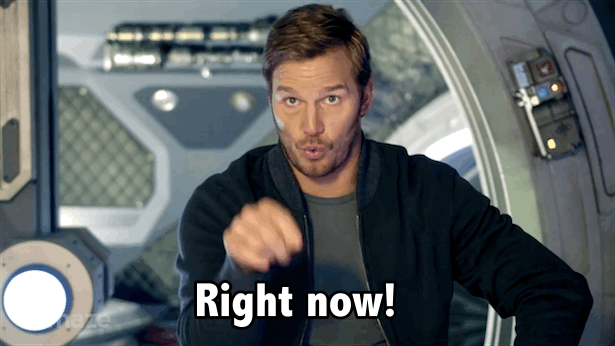 media.giphy.com
Add your name right now and pledge to do your part to protect our oceans from plastic pollution with Oceana.