---
You know what they say about guys with big feet ... The link between foot size and penis size in humans has been largely discredited, easy pun intended.
But there's one surprising animal that does wear its genital size on its sleeve, or rather on its head: the narwhal.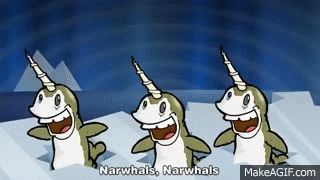 A 2014 study showed that the length of narwhal tusks correlates with the mass of their testicles. The longer the horn, the heavier the balls. Only males have these tusks, which are really just extra-long teeth, and they only signal nard size in adults, not juveniles, who are probably having a hard enough time with puberty anyway.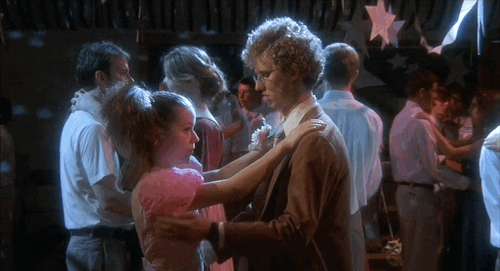 Tusks do more than advertise the goods, though. They're also used as swords in duels over potential mates — and maybe as sensory organs, too.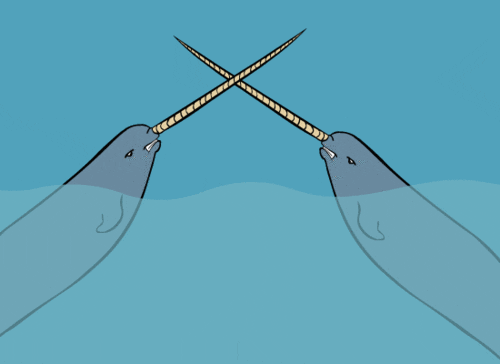 /h2>
They vary in size from 13 to 18 feet, or enough range to leave little to the imagination.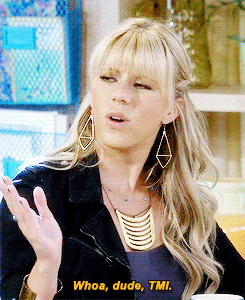 No word on what this means for unicorns, though, so you don't have to consider your childhood ruined just yet. Check our article: Are Narwhals Real