---
New Zealand is home to 70 species of sharks, according to Newshub, but none will be viewable via shark cage dives anymore.
The Otago Daily Times reported that the Court of Appeals in New Zealand ruled that cage diving is illegal under the country's Wildlife Act of 1953.
The popular tourist attraction was introduced to the island nation in 2007, per the Guardian.
It's been met with criticism over the years.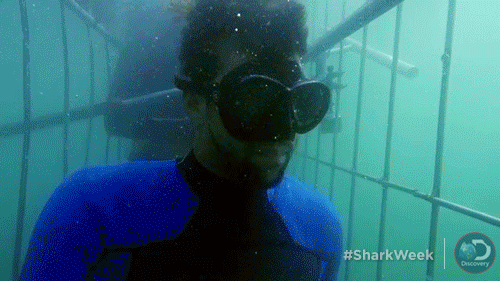 The Guardian reported that locals complained that great white sharks, which reportedly were rarely seen prior to 2007, have come out in full force in recent years.

There have been reports of sharks in the area following boats for lengthy periods of time or swimming close to divers. Perhaps this is because they've begun to associate human activity at sea with food. Shark diving operations were allowed to chum the water to bring sharks for their guests.
It's no surprise that the intelligent animals began to think all boats carried food along with them.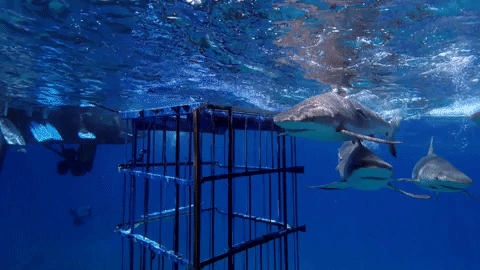 Giphy
While cage diving can be a boon for tourism, those against the activity won out in the end. It remains to be seen how this will affect the country's income from tourism, or whether the sharks will go back into hiding, but the ban could impact something else in a big way: Shark Week.
As the Guardian reported, the Discovery Channel special has been known to film in the area, often using chum to attract the sharks.
In 2015, they filmed a cage diving segment at night that now wouldn't be permitted under the new ban.
Just this year Shark Week aired an installment of their "Air Jaws" series filmed in New Zealand. A camera team traveled there after they had difficulty finding breaching sharks in South Africa as usual.

They found an "air jaws" in New Zealand by using a dummy seal as bait.
This type of special doesn't utilize cage diving, though, so it would likely still be considered fine. It appears then that not all aspects of interacting with New Zealand sharks are off the table.
You may just have to do so from the comfort of your couch, rather than from inside a cage.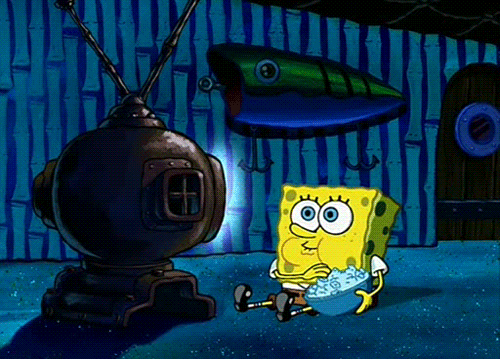 Add your name right now to make a difference for marine life and our oceans with Oceana.