---
Sea turtles in Texas better be extra careful from now on, because NOAA's Galveston lab is eliminating their sea turtle rescue program.
According to the Houston Chronicle, the decades-old rescue and rehabilitation efforts will be cut in as soon as a few months, but the full process could take up to two years.
In any case, it's a scary sign for a government agency lab to scale back on something so vitally important.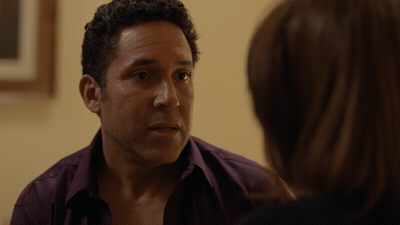 The Chronicle reported that around 100 times a year in Texas, sea turtles need rescue help. And the Texas coast is home to five out of the seven types of sea turtles — nearly all of which are considered endangered.

Clearly there's a need for an active sea turtle rescue operation in the area.
The Chronicle reported that NOAA isn't trying to leave the turtles high and dry, and has reportedly discussed with other Texas organizations about transferring rescue responsibilities to them.

Those organizations include Moody Gardens, Texas A&M; University at Galveston and the Turtle Island Restoration Network.
But adding more to their workload isn't necessarily a quick fix.
"I think we're all concerned about it," Dr. Christopher Marshall, a Texas A&M; marine biology professor told the Chronicle.
"NOAA does have an obligation to stranded sea turtles, so we're quite surprised that they're doing this ... Also, is NOAA going to help fund some of this [transferring of responsibility], or not? These things do take funds, and nobody can really do it for free."
This is actually the second wave of cuts to sea turtle programs at the Galveston lab. According to KHOU, in 2017, they announced the end of turtle exclusion device testing.

TEDs are devices that shrimp trawlers adhere to their nets to prevent turtles from being injured while still allowing shrimp to be caught.
KHOU reported that the lab used to do research to ensure that the devices were fitted for each year's turtle sizes — since they can change from year to year. That has since ceased.

NOAA spokesperson Allison Garrett told KHOU why NOAA was closing this project at the Galveston lab, saying,
"We completed the two years of turtle excluder device (TED) testing we were committed to for this research project. We tested and certified the current TED design. This project is now complete."
As for the recent halt to rescue operations, NOAA cited budget constraints, according to the Chronicle.
In February, the Trump administration proposed massive budget cuts to NOAA, according to the Galveston County Daily News.
Fortunately the American Institute of Physics reported that Congress didn't seem pleased when the budget plan hit the floor in April, and the Daily News reported that Congress doesn't often approve White House budget proposals.
But clearly the Galveston lab seems to be suffering some budgetary problems, since they're blaming finances for the rescue operations closing.
The lab's online mission statement mentions sea turtles by name, stating that one of its core purposes is to "provide scientific information for ... conservation of endangered sea turtles."
Hard to do that when you're turning away the very endangered animals you're supposed to be conserving.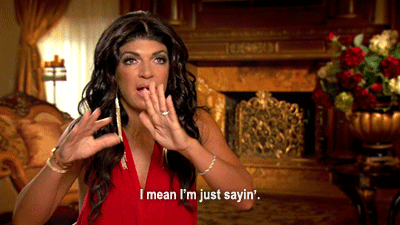 Here's hoping another organization is able to step up in NOAA Galveston's absence. After all, so many sea turtle injuries are a result of human activity.

Someone should be there to help them when they inevitably suffer the consequences of our behavior.