---
We all know plastic pollution of the ocean is a problem, but one kid has stepped in to actually fix it.
According to Insider, when he was just 14, Benjamin Stern came up with his great, Earth-saving idea.
Bottle-less shampoo.
For him, it wasn't enough to simply reduce, reuse, recycle — he wanted to replace the need for plastic bottles entirely.

Business Insider reported that he realized the need for his product when he watched a documentary that revealed how bathroom products are a huge source of plastic litter.
And so Nohbo, meaning No Hair Bottles, was created.
YouTube/Insider
According to the Nohbo site, the shampoo drops are vegan and cruelty-free, as well as paraben- and sulfate-free. They're designed to be like detergent pods, wrapped only in a thin biodegradable film rather than coming in an entire plastic bottle.
The box the pods come in is also made from biodegradable plant material, according to the site.
Stern is serious about helping the environment with these pods.
The Nohbo site says that after appearing on "Shark Tank" in 2016 and securing funding from Mark Cuban, Stern and his team has worked tirelessly to bring his product to market.

Today you can buy 15 shampoo drops for $7.49.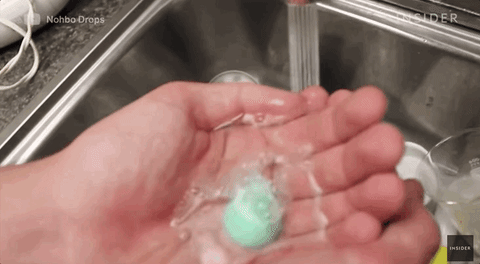 Simply hold a pod under water for four seconds then use the shampoo like normal. A single drop holds 5 milliliters of shampoo and is good for one wash.

According to the site, in spring 2019, Nohbo is expanding their product line to include conditioner, body wash and shaving cream. Insider reported that Stern also wants to partner with hotels to decrease the amount of little plastic bottles that they currently use.
That way he'll really be able to disrupt the bathroom plastics industry.
But for now, the rosemary, mint and sandalwood shampoo drops are a pretty good deal — for your hair and the environment.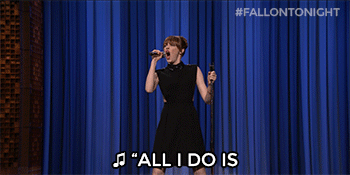 Add your name right now and pledge to do your part to protect our oceans from plastic pollution with Oceana.