---
If you've been watching BBC Earth's groundbreaking series "Blue Planet II" (the follow-up to the award-winning ocean documentary series "The Blue Planet"), you'll probably be sad to know that it finishes its seven-episode American TV run on March 3.
Considering that 16 years passed between the first and second seasons of this show, a possible "Blue Planet III" is likely years away.
So in the meantime, get your sea nature fill with these 23 ocean documentaries streaming now on Netflix, Hulu, and Amazon Prime. (Also, the first "Blue Planet" is streaming on Netflix now, so give that a re-watch too.)
On Netflix...

Use your account to check out these TV series and movie docs.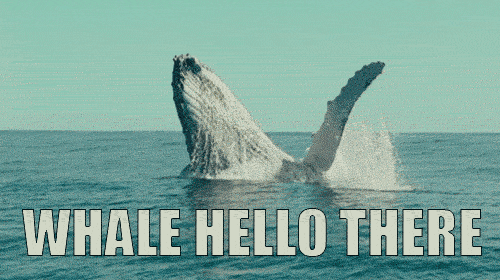 Narrated by English comedian Stephen Fry, this three-episode series takes a deep dive into the lives whales and dolphins.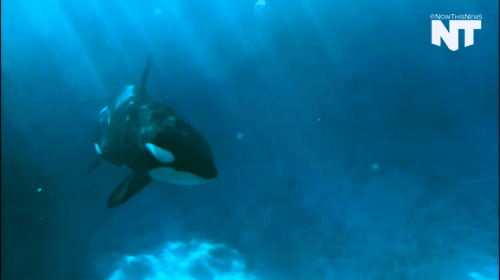 Dr. Ingrid Visser is one of the only women in the world to swim with wild orcas. She gives viewers an up-close look at these magical animals.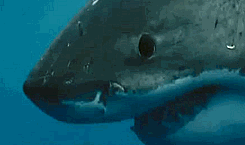 This BBC series runs for two episodes and explores the lives of various shark species in the open ocean.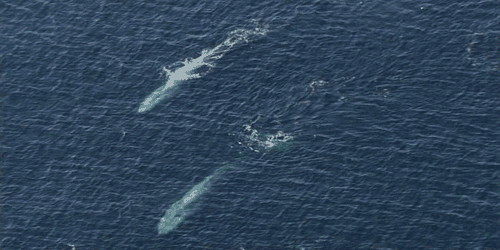 Another Stephen Fry doc, this one follows Fry and a zoologist as they attempt to find and document some of the world's most endangered species. The whole series isn't just about ocean animals, but check out episodes one and six for an in-depth look at the Amazonian manatee and the blue whale.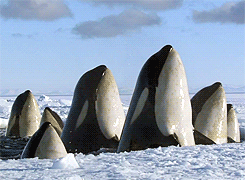 From the makers of "Blue Planet," this BBC series focuses on the lives of arctic animals like the orca, polar bear and more. Can't get enough? Check out "The Making Of Frozen Planet" for a behind-the-scenes look at how the series came together.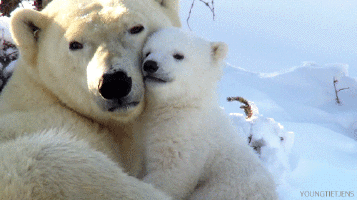 This two-episode series uses state-of-the-art cameras to track polar bears in Norway.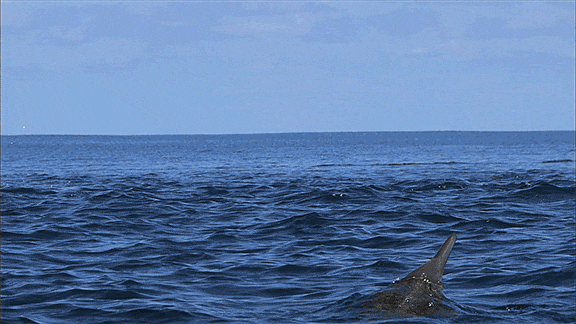 Similar to the polar bear version, this series uses spy cameras tucked into realistic-looking robot version of tuna, clams and even dolphins to get a new look at the ocean mammals.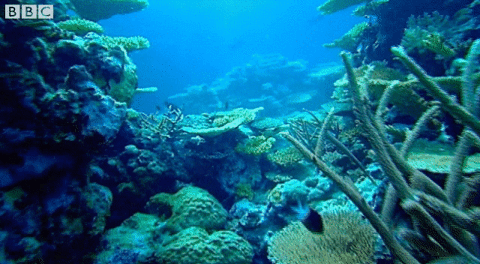 This series explores different areas of the continent, with episodes focusing on the reef, wetlands, coast and more.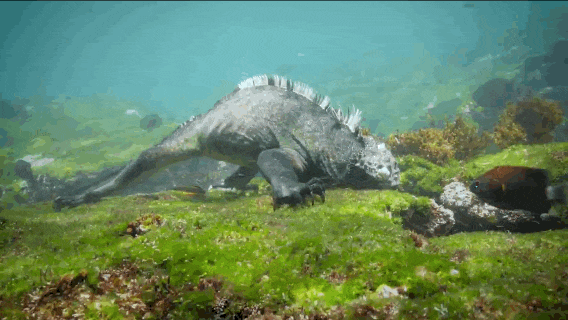 This BBC series focuses on the island wildlife sanctuary over the course of three episodes.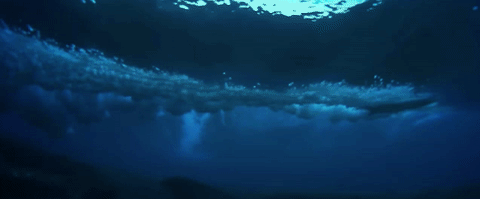 This documentary dives beneath the surface of the sea to give a stunning look at ocean wildlife.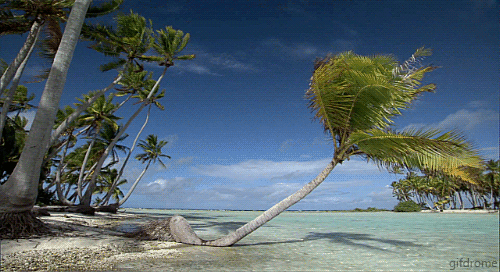 Narrated by Benedict Cumberbatch, this series features a look at the South Pacific region of our planet. Episodes cover the islands, sharks and whales that occupy those seas, and the preservation work being done to protect these islands and their animals.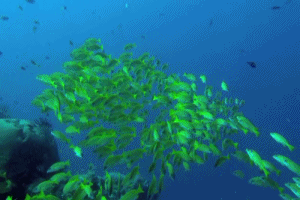 This BBC show covers a variety of animals. Check out episodes four and eight for a look at fish (28,000 species' worth) and "creatures of the deep."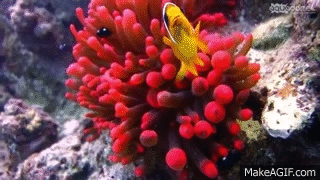 This Netflix original looks at the state of coral reefs and how we can possibly save them.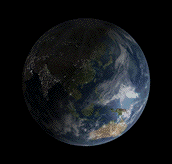 The land-version of "Blue Planet" still features some ocean-themed episodes. Check out episodes one, three, six, nine and 11 in "Planet Earth" and episode one in "Planet Earth II" for some serious sea coverage.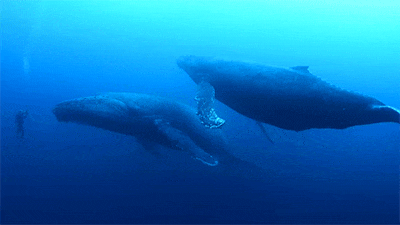 This Ewan McGregor-narrated movie gives an up-close-and-personal look at the popular whale.

Over on Hulu ...
These shows and movies will make a splash.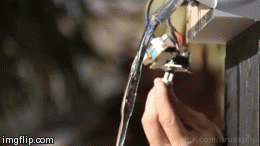 The Discovery Channel documentary takes a look at what underwater sound pollution is doing to our oceans — and how to potentially reverse the damage.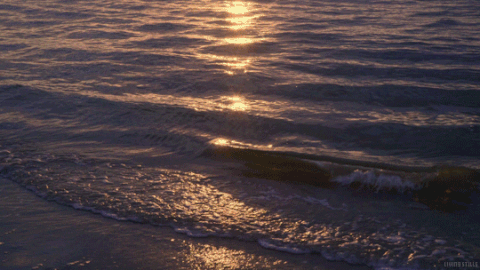 This nature series focuses on a lot of different animals, but episodes one, six, nine, 12, 14, 16, 19, 22 and 26 in Season 1 focus on ocean animals.


"Titanic" director James Cameron teamed up with NASA scientists to journey deep below the ocean's surface and look at some of the sea's most bizarre wildlife.

Streaming on Amazon Prime ...
Some of these are even available if you don't have Amazon Prime — you just have to watch them with commercials.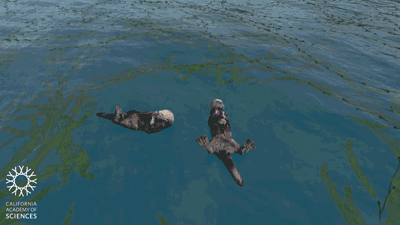 This documentary delves into the lives of "kelp forests, coral reefs and seamounts, sharks, whales, sea lions [and] vast schools of fish" in just one movie.

This four-season show follows Jeff Corwin's journeys to explore our seas. Each season contains between 15 to 26 episodes — making it the perfect binge-watch for people who crave a lot of ocean content.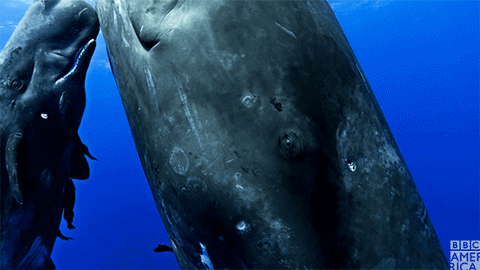 This show has three episodes dedicated to the largest ocean mammals: whales.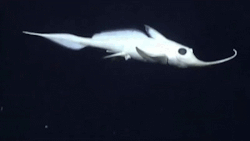 If you love watching explorations of the bottom of the sea, this doc is for you.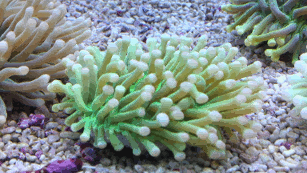 Explore the coral reefs and the animals who live there in this three-episode PBS series.

And, all of these streaming sites add new content all the time, so you never know what will pop up by the time you've finished all these ocean series.
Basically, you'll never run out of ocean content to dive into.