---
On a snorkeling trip, one swimmer came face to face with an octopus. Or face to arm, to be more precise.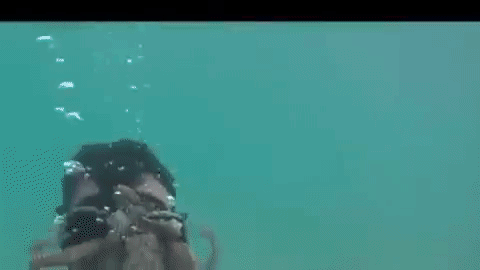 The man in the video, Nikolaos Kepesidis, was snorkeling with a friend when this needy cephalopod demanded his attention.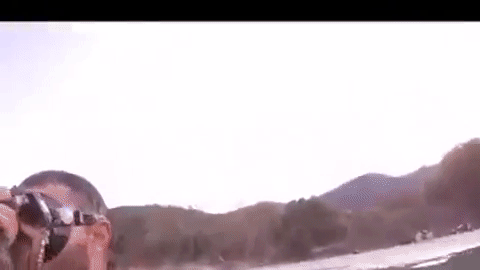 It attached itself to his mask and held on tight as Kepesidis, staying admirably calm, wrenched it off sucker by sucker.

Once pulled from the mask, the octopus continued to grab its new human companion, first by the hand, then by the leg.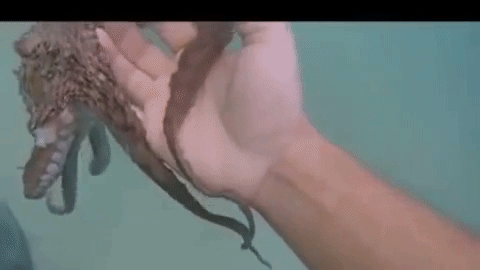 To see how Kepesidis finally freed himself, you'll have to check out the whole video.

It might be tempting to see this as the attack of the (miniature) Cthulu ...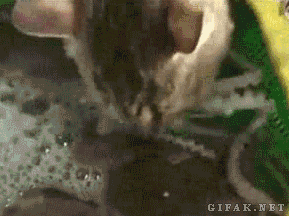 ... but octopuses are intelligent, complex animals, and this one could have had a variety of motivations for sticking to its two-legged neighbor. They use their suckers not just to grab food and pass it to their mouths but also to taste — one of the ways they explore their surroundings.

In captivity, octopuses can even become friendly with humans, able to recognize individuals and remember which ones they like best. In her book, "The Soul of an Octopus," Sy Montgomery tells stories about the surprising bonds she and aquarists (the aquarium version of zookeepers) have developed with these mysterious creatures. Once you begin to see octopuses as individuals with personalities, it may be hard to see them as mythical monsters — or even as food — again.