---
For looking about as different as two animals can, humans and octopuses have a lot in common. We're both smart, enjoy pulling pranks and high five from time to time.
And like humans, octopuses can also be a bit grumpy and antisocial.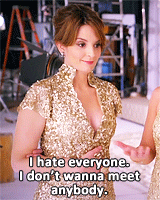 Giphy
You may be wondering if octopuses also become friendlier when they take MDMA, aka ecstasy/molly/E/etc.
Oh, you weren't wondering that? Well, scientists were, and they went ahead and created a whole experiment about it.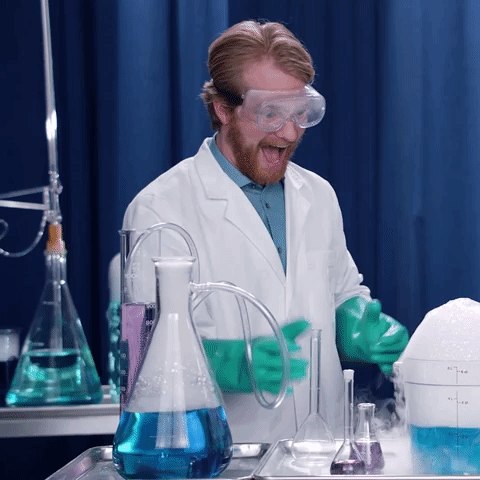 Giphy
In people, ecstasy reduces fear and inhibition and makes people generally more social by binding to cells in the brain that transport serotonin, a brain chemical associated with mood.

To be clear, researchers didn't run the experiment because they really wanted to party with octopuses. They were curious to learn more about how MDMA affects the brain — it's possible that one day, the drug may be used to treat PTSD. They also hoped to learn more about how the brain developed to make humans more social.
Our evolutionary paths parted ways with octopuses around 500 million years ago, but the way our brains transport serotonin appears to be the same. The researchers wanted to find out just how similar by checking whether MDMA clicked into octopus brains in the same way.
They used octopuses who are particularly known for being loners — the California two-spot octopus — to find out.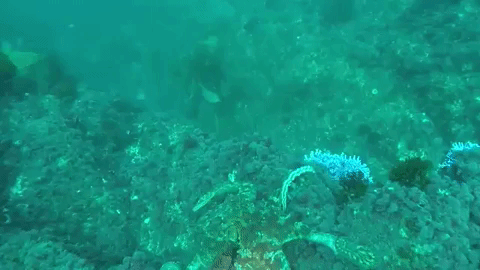 A California two-spot octopus that is not on drugs (we assume!). (Giphy)
One group of octopuses took a little bath in water that included low doses of ecstasy. The other group of octopuses stayed sober. Then, both were placed in a water tank that included two entertainment options: a "Star Wars" toy (OK then) or a fellow octopus — under an overturned planter with holes in it, in case the experiment didn't go as planned.

The octopuses that spent time in the MDMA bath were more likely to want to touch and interact without another octopus than the ones who didn't. They stuck with their "Star Wars" toy.
The octopus on molly was also more likely to hug the other octopus with its tentacles. The paper did not say whether the octopus also enjoyed EDM more than usual.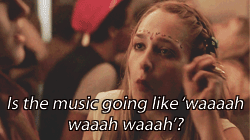 Giphy
Scientists hope this kind of study can help researchers learn more about how fear and other feelings work in the octopus brain — and eventually, in the human brain, too.

We have a few follow-up questions ourselves, such as whether the sober octopus under the flower pot was weirded out by how social the other one was being.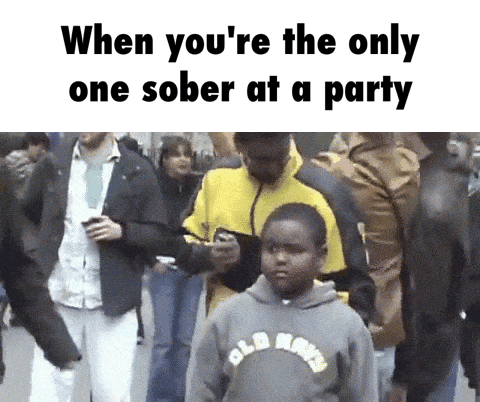 Giphy
More research is needed, but we bet the answer is yes.
Source: Jeremyse at English Wikipedia