---
Southern resident killer whale watching in Washington could soon be outlawed in a desperate attempt to save falling orca pod numbers.
As Azula previously reported, over the summer, the southern resident orcas saw their numbers fall to just 74 after the deaths of two female whales.
And with no successful births in the last three years, officials decided something needed to be done. The Seattle Post-Intelligencer reported that in March, Washington Governor Jay Inslee formed a task force.
Its job was to try to come up with solutions to save this dwindling population.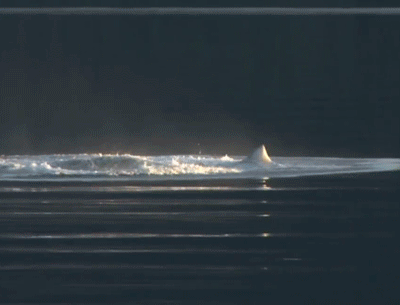 According to the Seattle Times, the group has since formed 36 recommendations to help these animals. Among those were ideas to help increase their food supply, reduce noise pollution and ship traffic in their habitat, and stem their exposure to toxins.

KIRO 7 reported that in the noise and boat pollution section, the task force recommended that southern resident killer whale-watching be halted in Puget Sound for three to five years.
"It's time to take a step back with these whales. And give them some space and let them recover," conservationist Michael Harris told KIRO 7.
But not everyone agrees with the recommendation.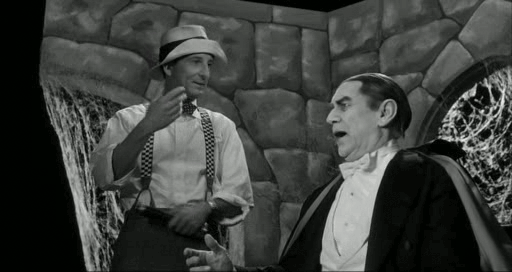 Christopher Hanke works as an operations manager at whale-watching tour company Puget Sound Express. He told KIRO 7 that the boat operators already have regulations in place to slow down when half a mile away from whales.

And the Orca Conservancy's chief scientist David Bain told KREM 2 News that the whale-watching ships serve as an important reminder to other boaters to slow down in the area because there may be cetaceans nearby.
Hanke also told KIRO 7 that he thinks the ban on southern resident whale watching is taking away attention from another issue facing the whales. "It's going to distract from the real problem, which is fish," or lack thereof, Hanke said.
But the Seattle Post-Intelligencer reported that task force member Robb Krehbiel was clear that the group wants to work to help the orcas on multiple fronts. "The issues that are impacting orcas are multi-pronged," Krehbiel said. He continued:
"There's no one single issue that has caused the decline of southern residents. So it's important that we address all issues on all fronts. ... No matter how much we quiet the waters, if we're not restoring salmon it doesn't matter how quiet those waters are. Those whales still will not have enough food to eat to make it to the next year."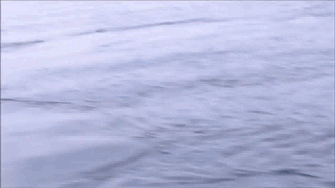 KIRO 7 reported that it's now up to the Washington Department of Fish and Wildlife's discretion to decide if and how to act on any of the task force's recommendations.

And while whale watching is still safe for now, the task force did succeed in one arena.
They started an important conversation about how to help this vulnerable pod — and how far the state is willing to go to do so.