---
There are a decent number of sea creatures who are masters of the disguise, from the leafy seadragon, which looks like a piece of seaweed drifting through the water, to the mimic octopus, which looks like, well, pretty much whatever it wants to.
But scientists are saying a newly discovered sea slug may just blow those other plant impostors out of the water.
The new slug looks just like seaweed, and on top of that, it's so good at the art of disguise that it's not even just one sea slug — it's actually five distinct species.

Specifically, these little mimics look just like "sea grapes," a type of green algae.
In some countries, sea grapes are considered "green caviar" so it may not be the safest place for these little slugs after all. But that doesn't detract from their hiding power.
They look so much like sea grapes, with the little green bulbs on their backs, that predators don't suspect a thing when they're chowing down.
To eat the algae, they puncture a whole in each grape and then drink the moisture inside.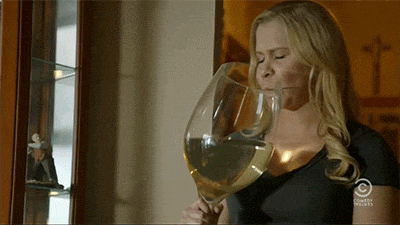 media.giphy.com
They're so hooked on sea grapes that sometimes, just being in the presence of the algae causes them to grow up out of their larval state. They even absorb the color of their algae snacks.
Universiti Putra Malaysia marine ecologist Leena Wong was the first to notice that some of the slugs munching on algae looked a little different. Her colleagues first brushed aside her suspicions, but she decided to investigate herself.
She collected the slugs by shaking algae and seeing if any slugs fell out. Sounds like a solid approach! Lo and behold, the slugs are actually five different species. They even have different teeth to match their favorite algae.
She was right all along, and now we can thank her for being blessed with five new, very cool sea slugs. It's really a lesson in the importance of doing your own thing even when your science colleagues think you're imagining differentiated sea slugs.
Way to believe in the slugs, Leena!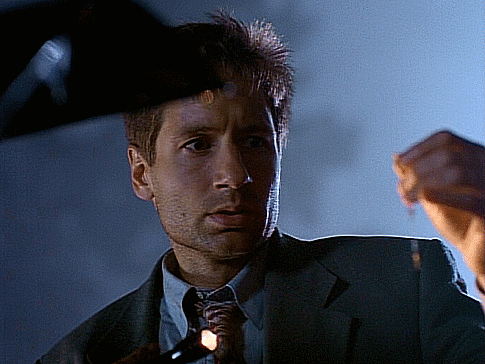 media.giphy.com
Add your name right now to make a difference for marine life and our oceans with Oceana.