---
One sea turtle made a triumphant return home this week.
In October, the male loggerhead was found stranded on a Florida beach with an infected wound on its shell and barnacles covering its body.
It's common to find a handful or barnacle hitchhikers on a sea turtle, but too many can become a problem. With all that extra weight on their backs, turtles need to use more energy than usual to swim, and their reduced speed may even get in the way of catching enough food.
Once a turtle is weakened, it seems to attract even more barnacles, trapping it in a vicious cycle.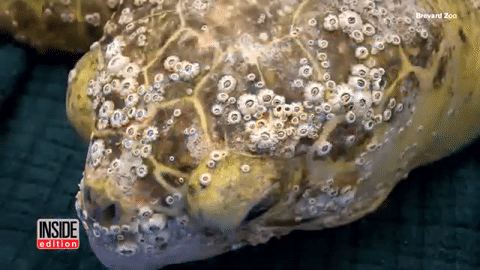 After its lucky rescue, this Florida sea turtle was taken to the Brevard Zoo's Sea Turtle Healing Center, where staff members cared for it, removing its barnacles, giving it antibiotics and, according to Florida Today, even putting honey on its wound.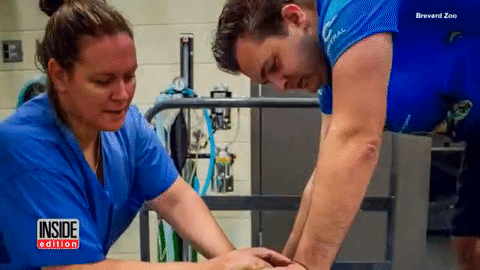 The lucky sea turtle also got an adorable name: Merriam.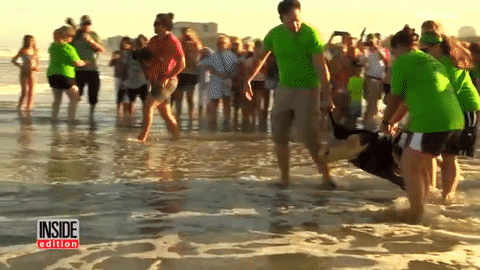 After four months of healing, Merriam was ready to go home, but not before getting what looks like the happiest goodbye party ever.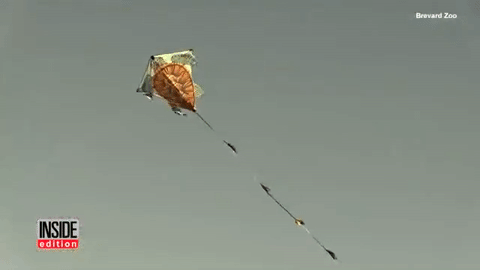 So long, Merriam, and just say no to barnacles.
Learn about how you can help vulnerable marine animals by signing up with Oceana.