---
Haven't you always wanted to save the sea while sipping a cold beer?
Now you can.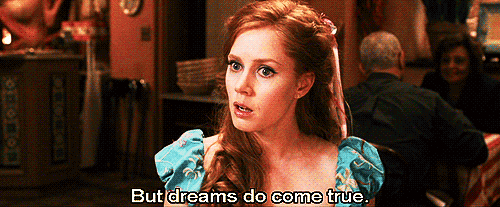 According to Fox 13, Coppertail Brewing Co. partnered with the Florida Aquarium to release its second of three sea-saving beers.

It's called the Sea Turtle Sour.
The company's Instagram page says that the beer has hints of key lime, coconut and vanilla. Fox 13 reported that the key limes were even grown at the aquarium itself.

Even better than the taste, though, is the way it gives back. One dollar from every pint sold goes to the aquarium to help with their sea turtle rehabilitation and release program.
That way more sea turtles can be rescued from fishing gear, like this guy:
And more turtles can find their way back to the sea, like these eight lucky ones:
It's not the first time the brewing company and the aquarium have teamed up.
Back in May, Coppertail released the Coral Haze beer.
The pale ale was brewed with hops grown at the aquarium, according to WFLA. Another Fox 13 article reported that one dollar for every pint went to the aquarium's coral conservation efforts, where they reproduce coral to introduce to the Florida Keys and rehabilitate the reef.

After the Sea Turtle Sour, Coppertail plans to release a third beer in conjunction with the aquarium. That one will be aimed at shark conservation, according to Fox 13.
When their first aquarium-partnered beer came out, brand ambassador Sam Bips told Fox 13 that giving back to the ocean was a big priority for Coppertail. "Anything we can do to help the water around Tampa. ... We'll do everything we can do to help," Bips said.
In fact, charity is a huge part of the Coppertail brand in general. According to their website, they participate in Helping with Hops, where they pick a different charity each month to give a portion of their profits to.
October's organization is one that helps victims of domestic violence.
So if you want to help support the sea turtles or any number of the causes Coppertail benefits, you can head down to their Tampa location or use their website to find their beer near you.

And stay tuned for when their shark beer drops.
It's sure to be fintastic.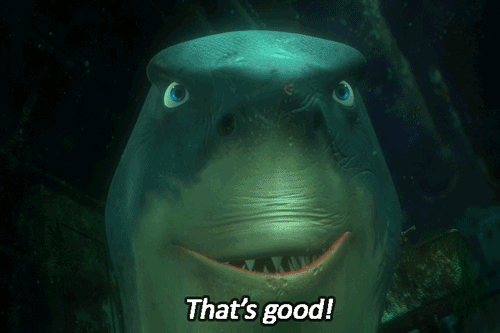 Add your name right now to make a difference for imperiled marine life and our oceans with Oceana.