---
Kayaking and canoeing are great ways to get out on the water and get an up-close look at the wildlife. And, having a completely see-through canoe makes the sightseeing even more spectacular.
Introducing the See-Through Canoe:
According to its website, it's a canoe/kayak hybrid made from the same stuff that's used in bulletproof glass.
It makes for one heck of a water vessel because you're basically floating inside nothing and getting an unobstructed view of the creatures swimming around you.

Plus, they get really curious about what you, a human, are doing floating above the water, so they're more likely to come investigate.
You can make friends with a manatee.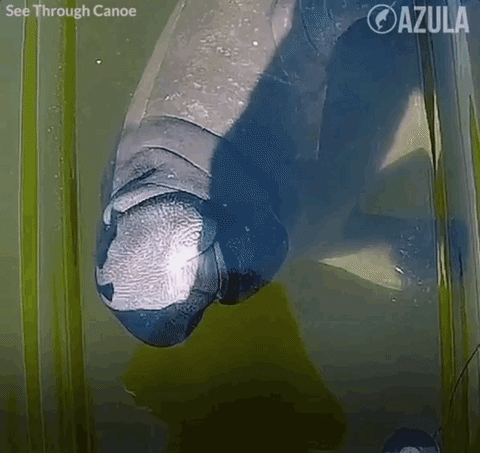 Giphy/Azula
Well hello there, buddy.

Watch the full adorable video here:
Or have your puppy make friends with a manatee.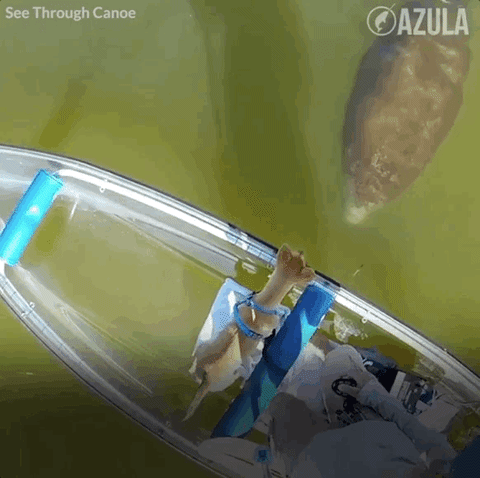 Giphy/Azula
Interspecies BFFs for the win.

Watch the cute video here:
Paddle alongside dolphins.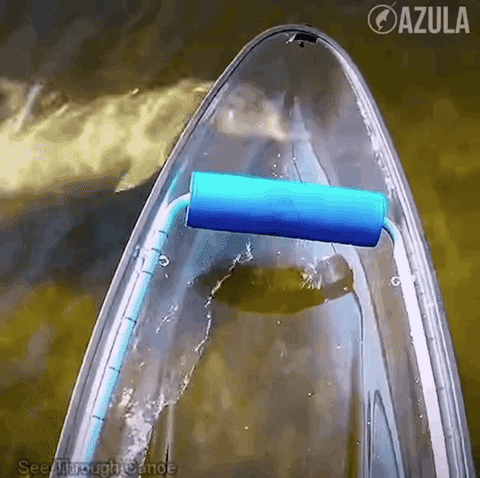 Giphy/Azula
These dolphins know the See-Through Canoe so well that they always rush up to say hello.

Watch the full video here:
Catch a fever of rays.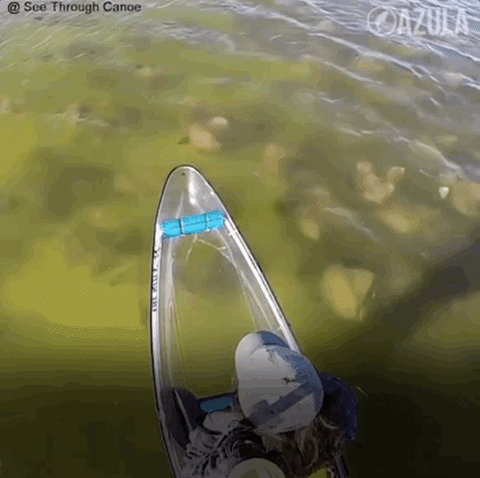 Giphy/Azula
That's what a group of rays is called: a fever. The more you know.

Watch the full video here:
Chill with fish that aren't afraid of you.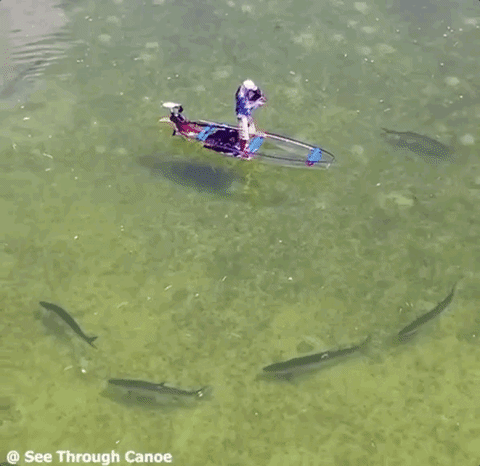 The See-Through Canoe hardly casts a shadow, so the fish basically don't even know you're there.

Watch the mesmerizing video below:
You can even swim alongside sea turtles.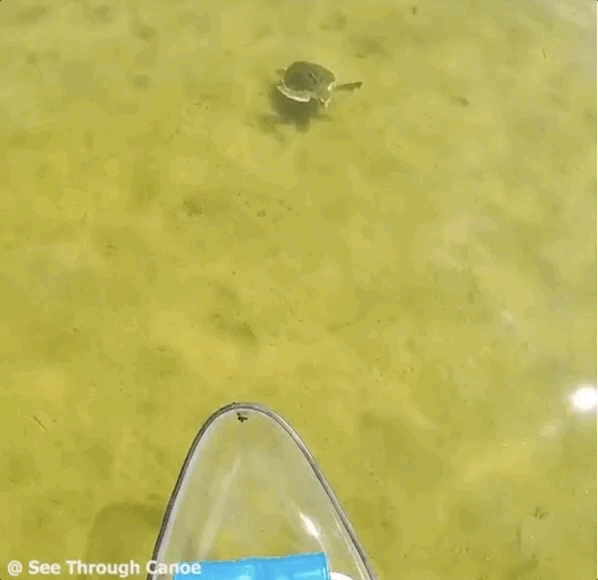 The vessel just unlocks so many areas of the sea.

Watch the full video here:
The canoe itself costs $1,700, but you can also rent them for day tours starting at $59 if you're in the Florida area.

Or you can just live vicariously through the stunning videos.
Add your name right now to make a difference for marine life and our oceans with Oceana.