---
Who doesn't love a good set of abs displayed on the beach? Well ... if you love sharks and their general well-being, you may not love the "Sexy Shark Wrangler," as he was crowned by People magazine.
There's a sentence we never thought we'd type.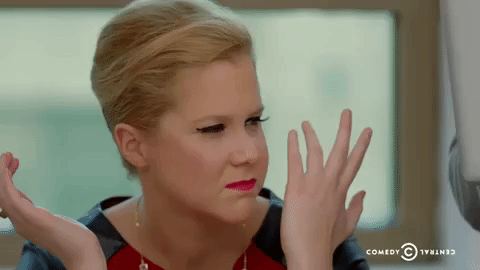 But alas, we all must meet Elliot Sudal, a so-called "shark expert," according to People magazine's initial profile of the viral Instagram star.
Sudal made waves recently for holding giant sharks while shirtless.
Suddenly many an article popped up about the fisherman with model-esque looks who was daring enough to take on a shark sans shirt.

Fox News collected a sampling of people's commentary about Sudal. It was all focused on one thing — how he looked, not what he was doing to the sharks.
"Who's looking at the shark here?"

"I didn't even notice the shark in the pic … anyone else??"

"I'm not sure what's more impressive, the shark or that guy's abs?!?"

"ABSolutely the best looking shark I've ever seen at the beach."
Sudal told People magazine that he worked with the National Marine Fisheries Service Apex Predator Tagging Program, which is a section of the National Oceanic and Atmospheric Administration. He expressed that by catching, tagging and releasing the sharks, he wanted to educate people about these animals and how to protect sharks and the ocean.
But, he may be going about it the wrong way.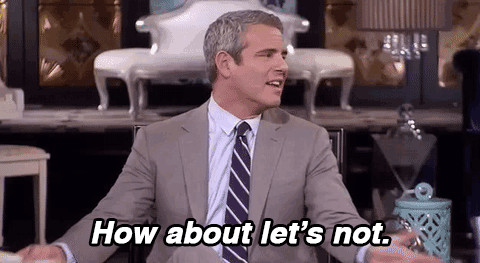 After his People profile went up, the magazine ran a follow-up piece with a response from the NOAA Fisheries Public Affairs office, where they expressed distaste for how Sudal handles sharks.
NOAA spokesperson Kate Brogan said in a statement:
"Mr. Sudal is not and has never been an employee of NOAA Fisheries, nor is he formally affiliated with any of the agency's programs. He practices citizen science as a volunteer and provides the agency with some of his data. The agency remains concerned with Mr. Sudal's shark and sawfish handling practices."
Brogan also reminded fishermen that "best practices and guidelines for volunteers call for the immediate release of sharks. Physical handling should be minimized, all species should be kept in the water while tagging and then released quickly. During tagging, sharks should not be dragged onto dry sand or boat decks for any reason."

People reported that NOAA also insists "Do not remove the fish from the water … even for a picture!"
Unfortunately, Sudal has done quite a lot of those things.
He has many photos with the sharks:
He has dragged them onto the beach:

And he has lifted them out of the water:

Tagging — an already stressful event for many sharks — can be worsened by an extended period of time outside the water and can even result in death after release.

Even back in 2016, Sudal was aware that people objected to his methods of putting the sharks on land. He claimed to Esquire, "Some people think it's the most brutal, horrible thing in the world. But in reality, when we are tagging sharks, it's way safer than in a boat. ... The shark is still getting waves washing over it."
The same can't really be said for the pics Sudal has of him lifting smaller sharks out above the water.
After the latest backlash, he commented to People saying, "[NOAA] sends me the tags, I put them in the sharks. ... Everything I do promotes shark education and what the program is all about." He claimed he was "honestly just trying to promote awareness on the topic."

Sudal's so-called "citizen science" seems to come from a good place, and he does seem to care about advocating for these animals and educating people. But, he may be a bit misguided with his current tactics.
Perhaps he'd do well to re-examine NOAA's guidelines for catching sharks, and maybe he should skip the pics next time.
No shot of a shark and some pecs is worth potentially risking the animal's life.