---
You've heard of the Human Genome Project, but how about the Shark Genome Project?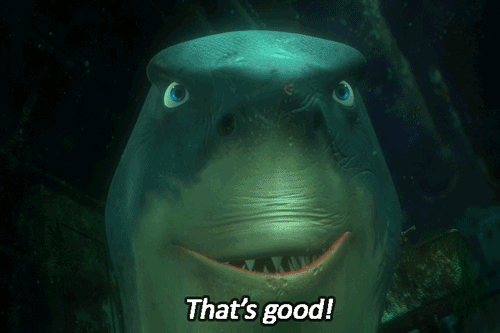 Decoding shark genomes is difficult because shark genomes are very long — even longer than human genomes. But innovative technologies have allowed researchers to finally accomplish this monumental task.

A research team recently completed and published their project of decoding the complete genomes for two shark species: the brownbanded bamboo shark ...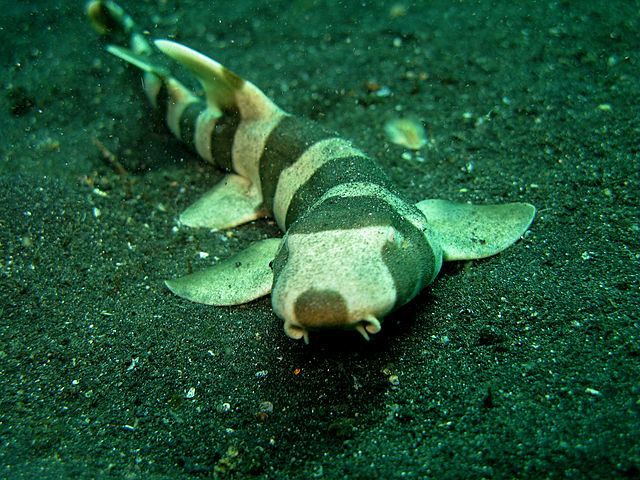 upload.wikimedia.org
... and the cloudy catshark.
OpenCage
The researchers selected these species because they can be raised in aquariums, which means easy access to plenty of tissue samples to extract DNA from. To complete their project, the researchers used new technologies that can process massive genome sequences.

Additionally, the researchers made improvements to work that has already been done on the whale shark genome. The work on all three species yielded interesting results.
So why are shark genomes so large?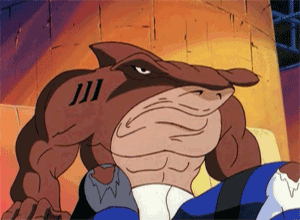 Giphy
One reason is that there are long sequences of repetitive elements. Another reason is that sharks have retained many gene sequences from their ancestors. Their gene sequences are a kind of living fossils.

One interesting finding was that sharks have many genes in common with humans.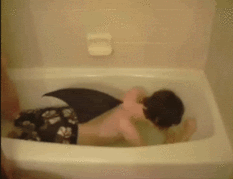 Giphy
The gene sequences that regulate growth, reproduction, sleep, appetite and obesity in humans are also present in the shark genome. This means these genes must trace all the way back to whatever common ancestor we share with sharks.

Another interesting finding was that sharks do not have many genes for smell receptors, which indicates that they probably do not rely very much on their sense of smell. Other senses, such as electromagnetic reception, are likely more important.
As researchers continue to decode the genes of more shark species, they may garner new insights as to how sharks perceive the world, and how they have changed — or stayed the same — over the last hundreds of million of years.
Add your name right now to ban the trade of shark fins in the U.S. and protect our oceans with Oceana.