---
Scientists have a long history of giving fish drugs. They've given fish anti-anxiety drugs in the past that have caused perch to become less social, more aggressive hunters.
They've also jacked up eels on cocaine, all to see what low doses of cocaine look like on a body, anybody -- in this case the long, slithering and snakelike body of an eel. And fish across the Great Lakes are ingesting human antidepressants, although that's not entirely an intentional human experiment.
To be fair, fish have a long history of giving scientists drugs. At least that's the case with sarpa salpa, the hallucinogenic sea bream that's been known to give people a dizzying array of LSD-like visions and experiences, as early as the Roman Empire.
But now scientists are back at it again, this time giving tilapia marijuana, which almost rhymes but not enough for us to make a joke about it. Tilapia don't have a long history of using, or abusing, cannabis, but scientists thought they were the perfect subjects for the historically relaxing drug.
According to a new report in Hakai, scientists in Lebanon came up with the idea to dose tilapia with marijuana because the widely farmed fish often exhibit signs of stress.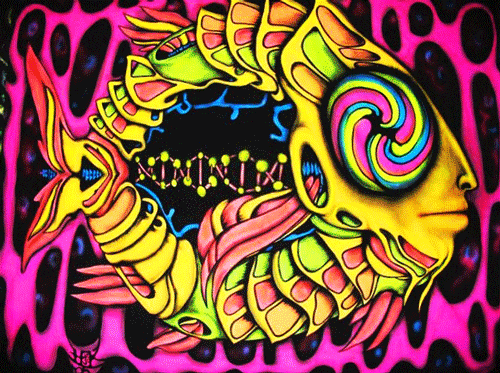 Of course, this isn't too surprising when you think about the cramped conditions of a fish farm — they'd drive anything, fins or no fins, mad.
So the scientists fed tilapia pills teeming with cannabis oil in the hope that the fish would chill out a little and enjoy their time on this good Earth in those large buckets.
They hoped the fish would feel more love and a little less stress.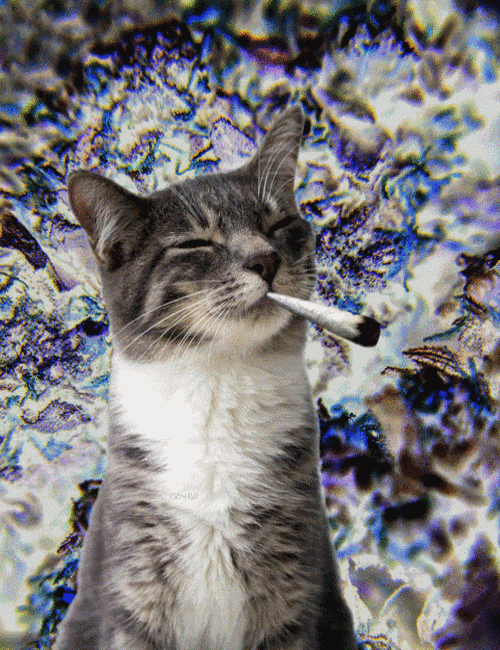 Unfortunately, this experiment didn't pan out exactly as hoped. The fish didn't have a better survival rate or demonstrate tangibly happier qualities, which probably indicated pot doesn't have much of an effect on fish.
What did change, however, was the fish's metabolism, which increased as they were fed more pot pellets. In other words, the fish got the munchies.
So it looks like fish farmers have no intention of legalizing cannabis for their aquatic residents.
And next time you (or "a friend") decide to offer your fish a joint, don't take it personally if the fish kindly but firmly declines.